Skip to content
FREE SHIPPING USA OVER $75 | FREE SHIPPING INTERNATIONAL OVER $175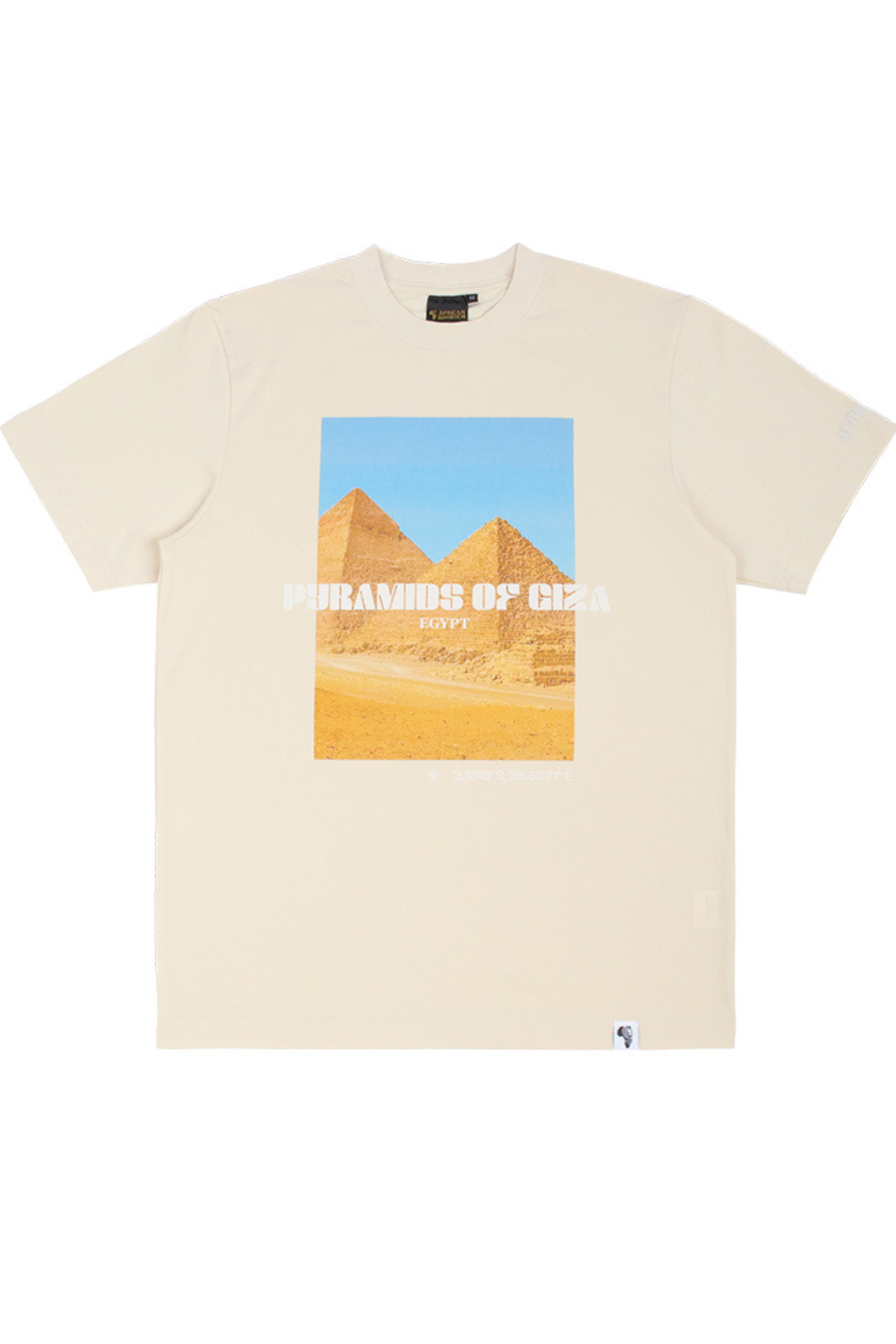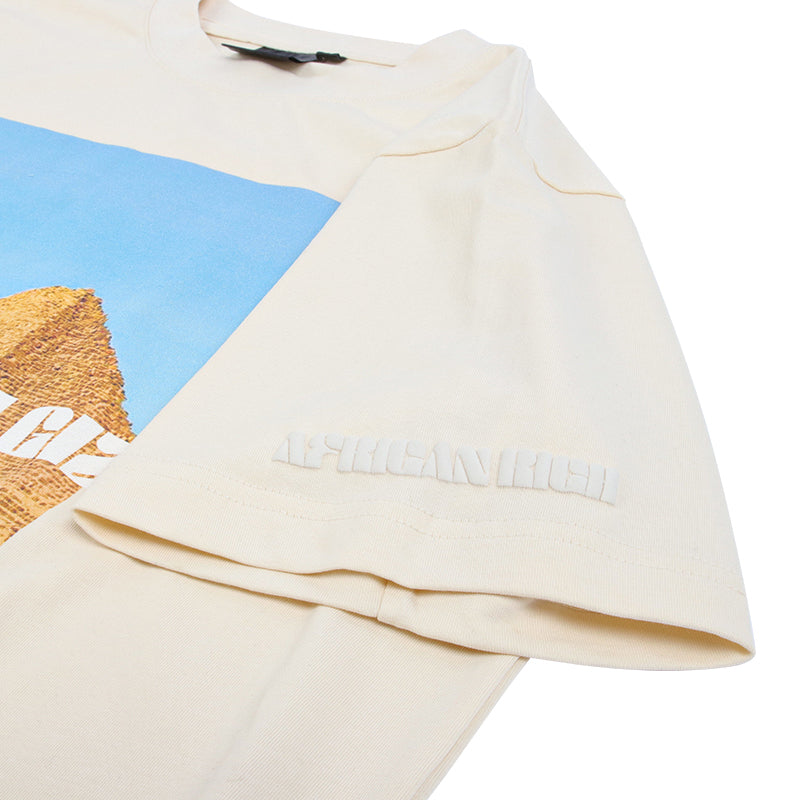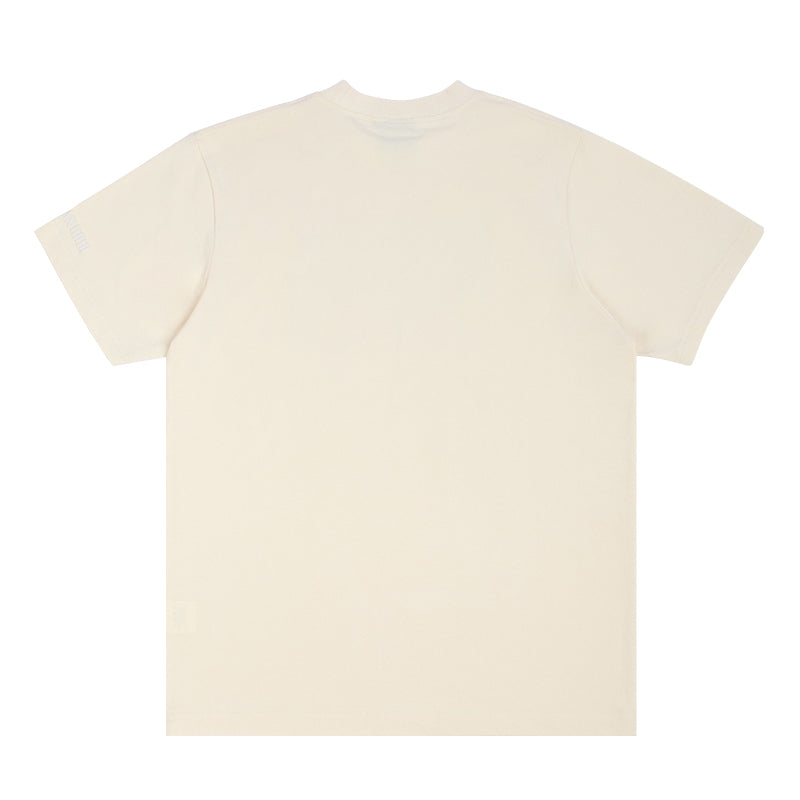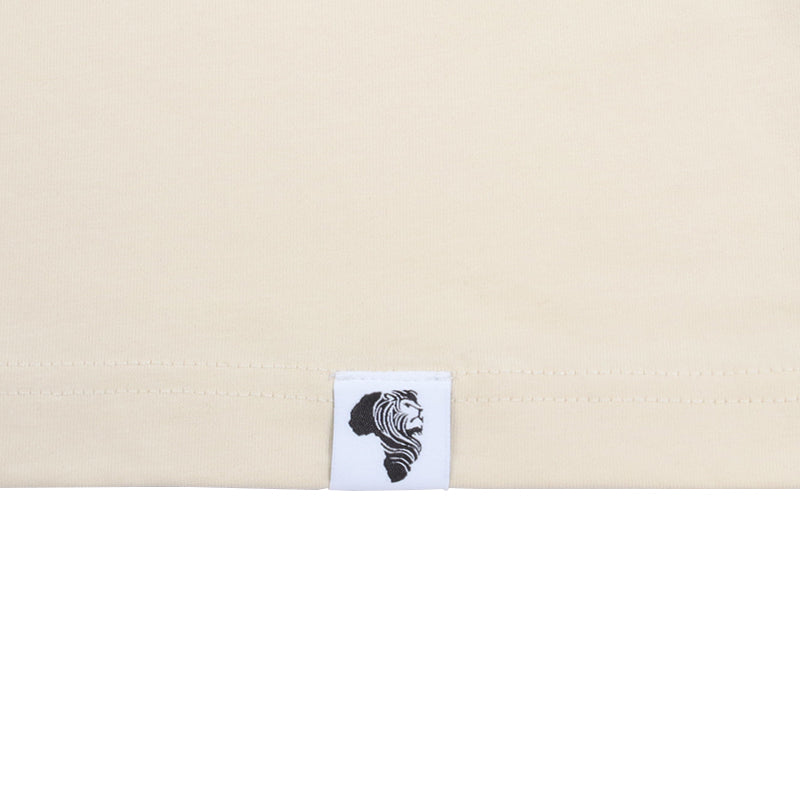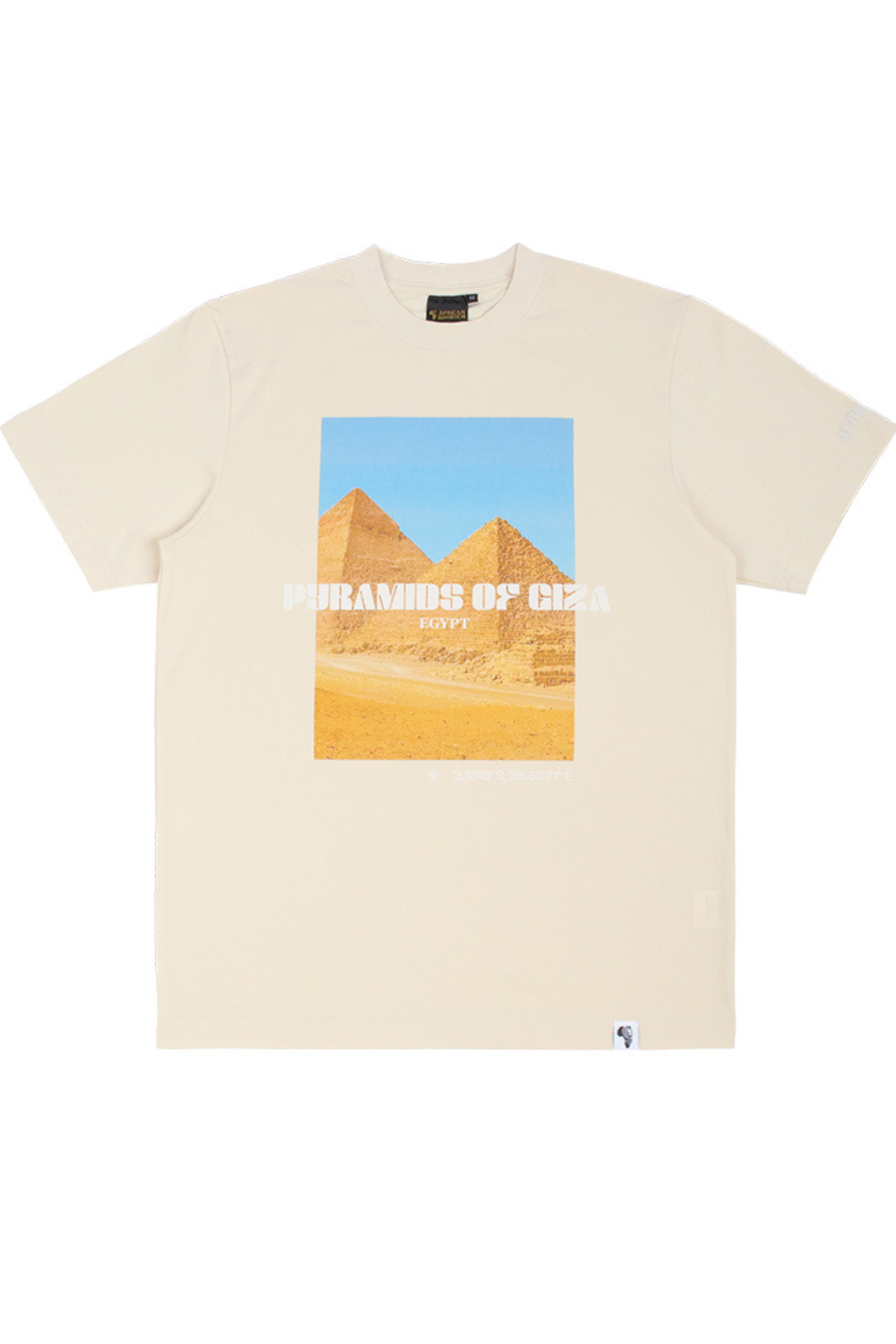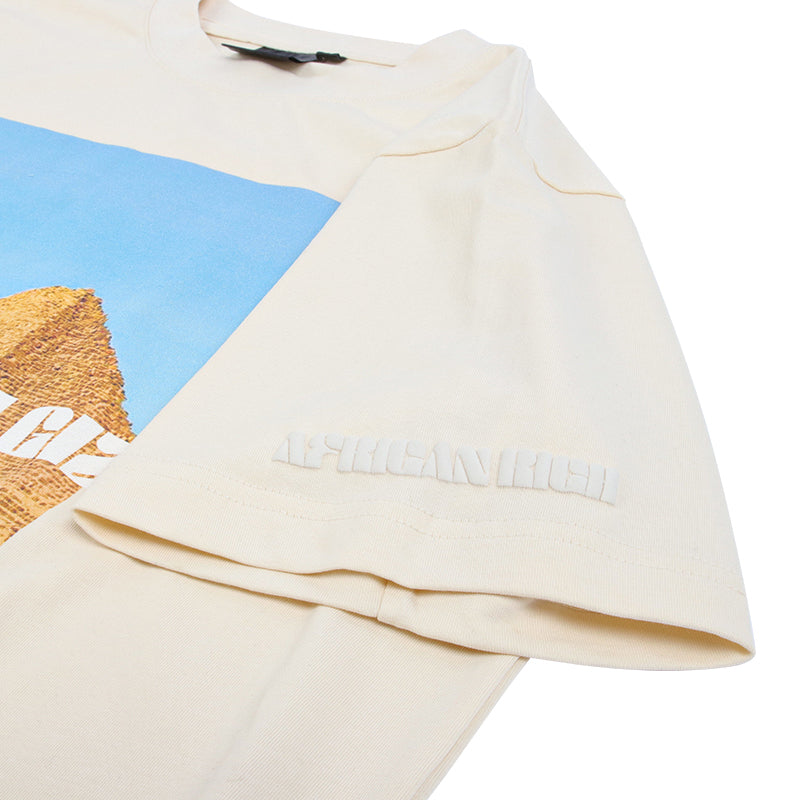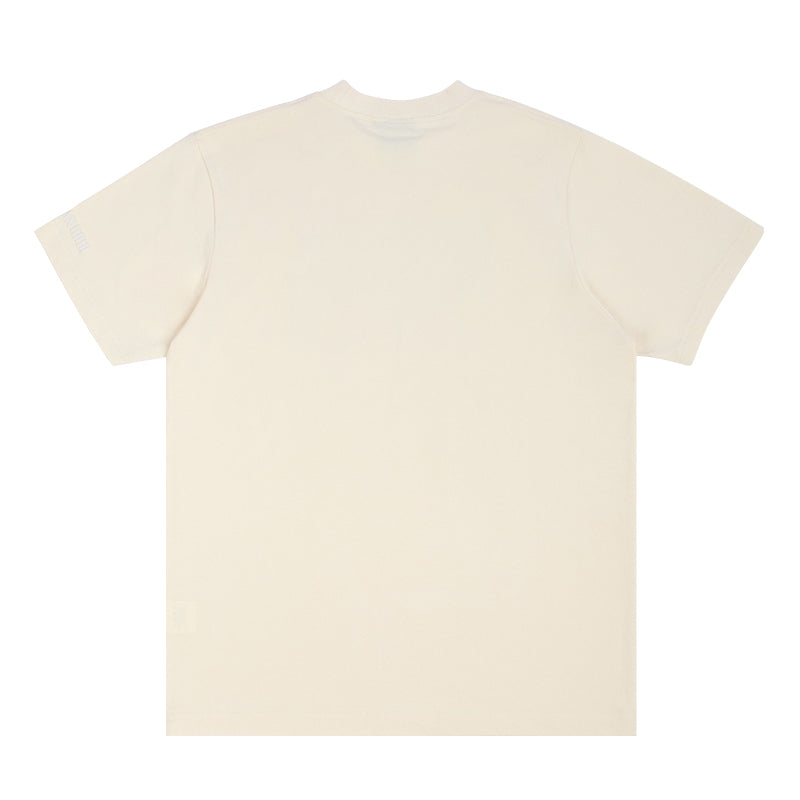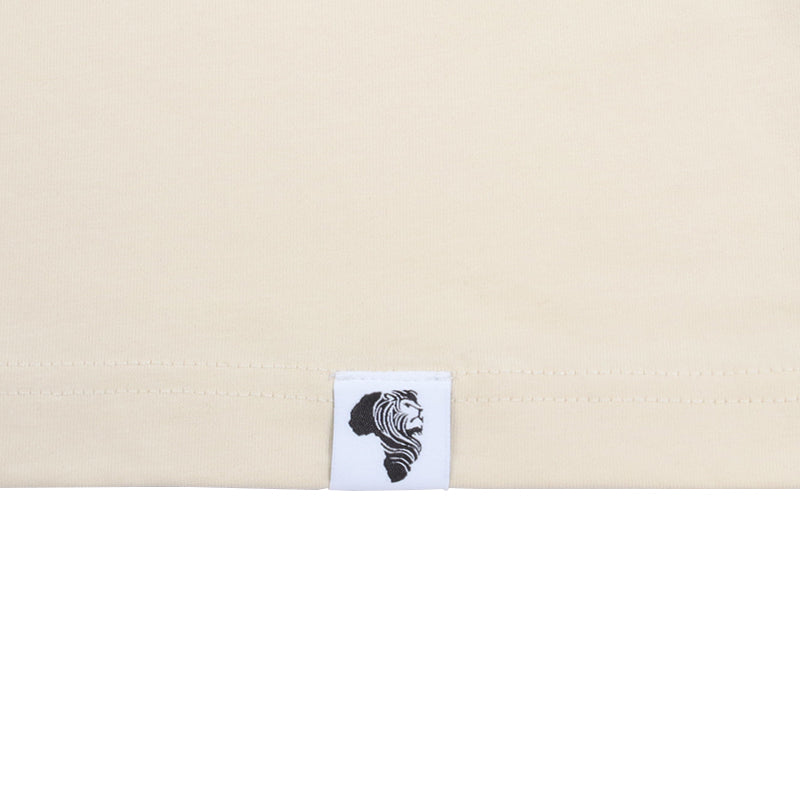 AR Pyramid of Giza Tee
Sale price
$34.95
Regular price
Unit price
per
35
people are viewing this right now
6 sold in last 24 hours
Availability :
9 in stock
Free Shipping & Returns: On all orders over $200
Estimated Delivery:: Oct 04 - Oct 10
The New Summer 2023 Collection graphic t-shirt features one of the greatest African Landmarks. The Great Pyramid of Giza is the largest Egyptian pyramid and served as the tomb of pharaoh Khufu, who ruled under the Fourth Dynasty of the Old Kingdom. The Giza Pyramids, built to endure an eternity, have done just that. The monumental tombs are relics of Egypt's Old Kingdom era and were constructed some 4,500 years ago. Egypt's pharaohs expected to become gods in the afterlife.
100% Premium Cotton
OFF- White
Show Fit
Short sleeve
Crewneck
Unisex
100% Money Back Guarantee
SIZE CHART
---
| | | | | | |
| --- | --- | --- | --- | --- | --- |
| SIZE | BACK BODY | SHOULDER | SLEEVE | CHEST | NECK |
| XS | 26.5 | 16 | 7.25 | 35 | 13 - 13.5 |
| S | 27.25 | 16.75 | 7.5 | 38 | 14 - 14.5 |
| M | 28 | 17.5 | 8 | 41 | 15 - 15.5 |
| L | 29 | 18.38 | 8.5 | 44.5 | 16 - 16.5 |
| XL | 30.5 | 19.38 | 8.75 | 48.5 | 17 - 17.5 |
| XXL | 32 | 20.38 | 9.25 | 52.5 | 18 - 18.5 |